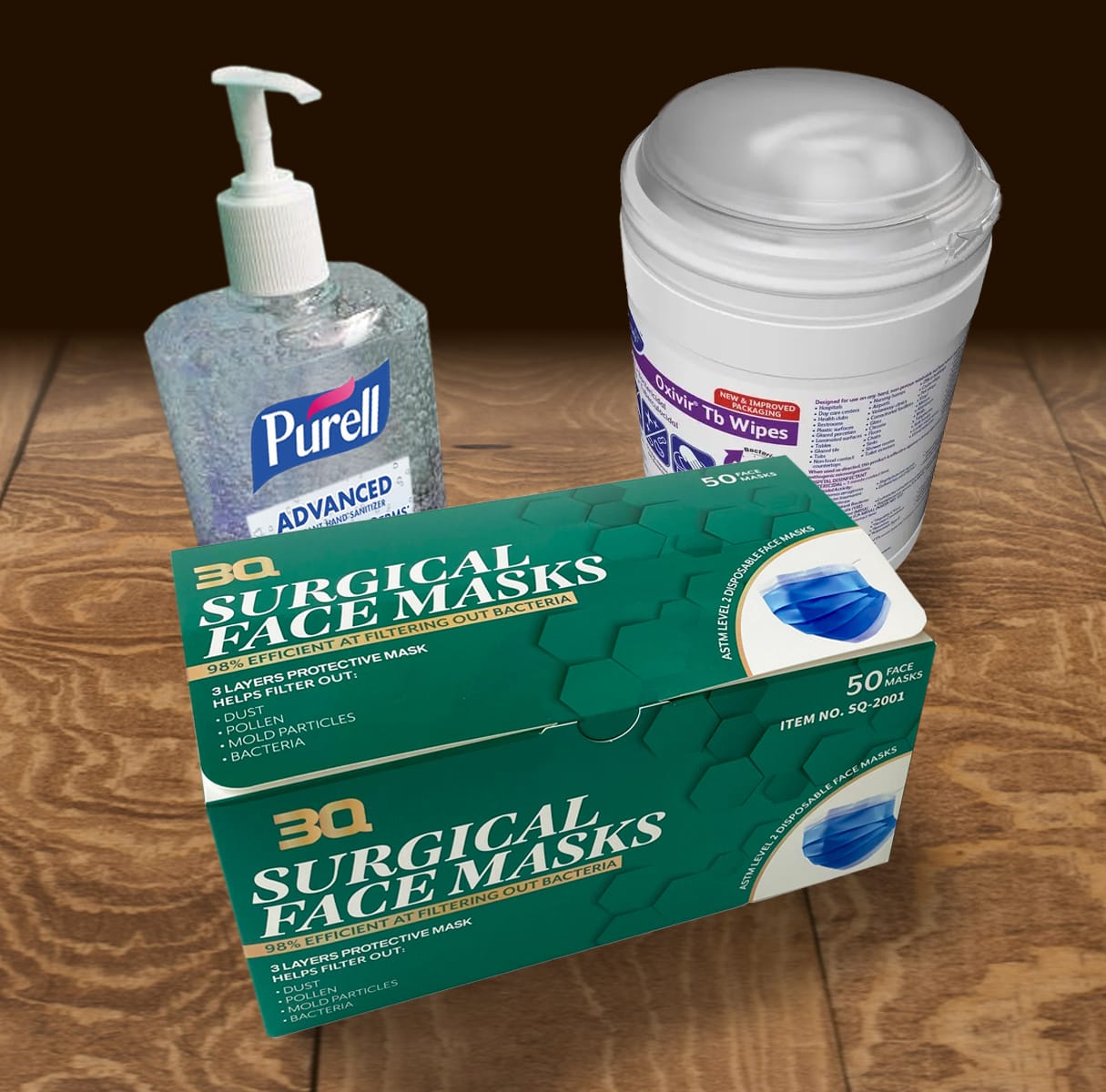 Supply chain issues surrounding personal protective equipment (PPE) have largely abated and, as a result, the University continues to evaluate processes related to COVID-19. Departments should be aware that PPE supplies, such as gloves, wipes, hand sanitizer, etc., will no longer be ordered and paid for centrally through YPPS. The university will continue to order and pay for disposable masks available through the YPPS website "PPE Supply Replenishment" link. (VPN is required.)
Once current PPE supplies have been depleted centrally via the YPPS site, departments may continue to purchase PPE supplies, utilizing Yale suppliers, through Workday/SciQuest, using a departmental COA.
Please use the link below to access the ordering system.