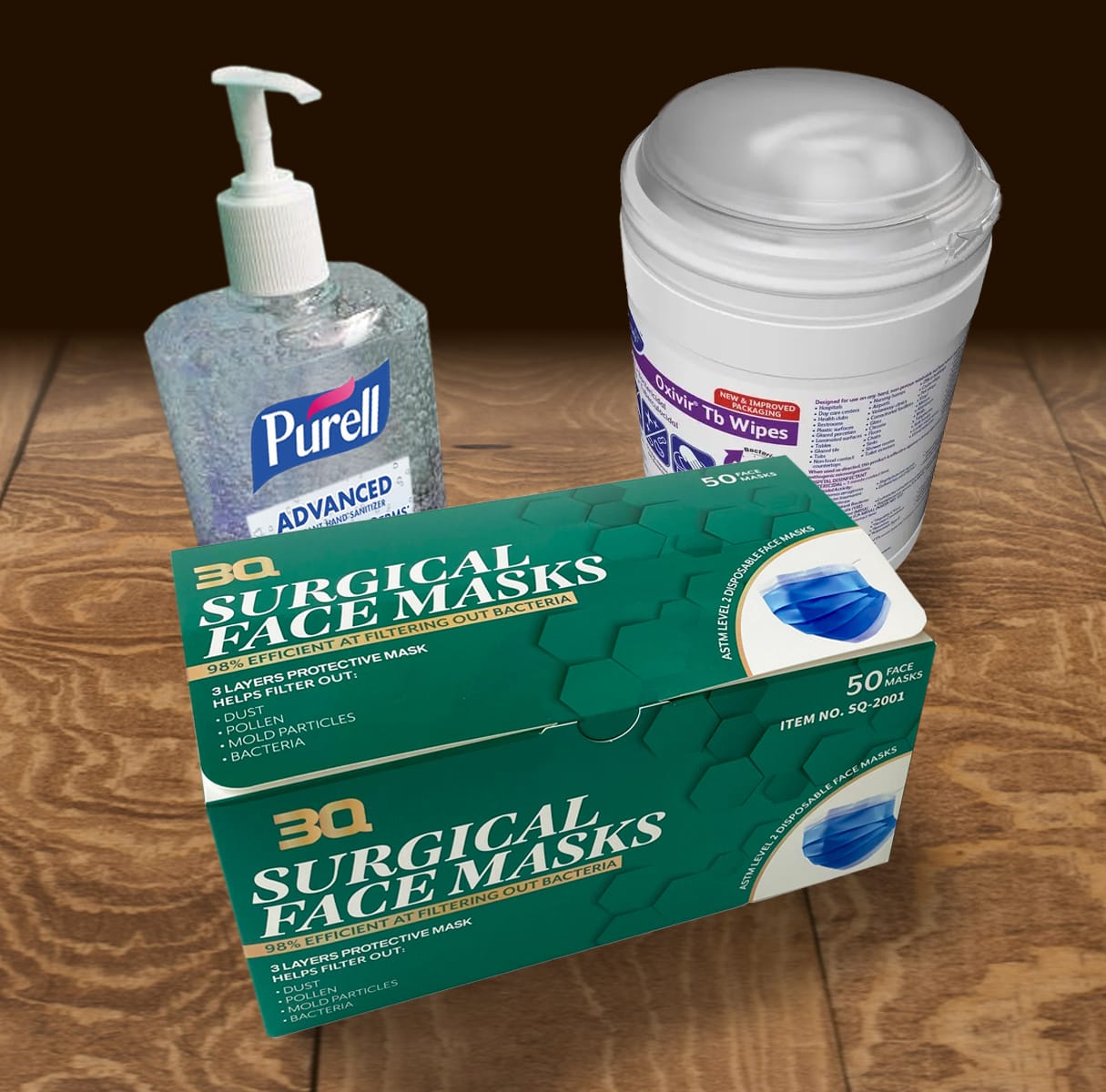 The University has provided this latest guidance to students, faculty, staff, and postdoctoral/postgraduate trainees:
Fully vaccinated community members who have submitted vaccination documentation to the university are not required to mask, physically distance, or complete certain health checks or testing, with some exceptions


Community members who have not been vaccinated or have not submitted vaccination documentation to the university must continue to follow all applicable safety measures.
To assist with the process of returning to campus, each approved group will be provided with 1 container of hand sanitizer and 1 packet of sanitizing wipes per approved staff member in order to comply with the state directive for face coverings, and to aid in the prevention of infection. Prior to placing an order for this initial supply please confirm all the details with your lead administrator.
Please Note -- you must be on the Yale network or connected via VPN in order to use this ordering system.
click here to continue