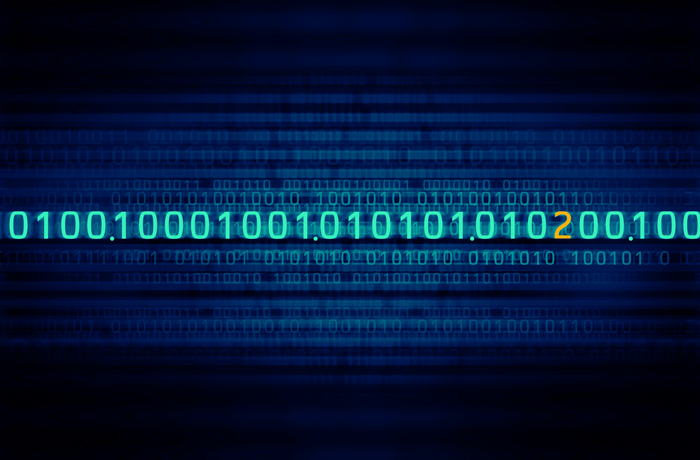 NOTICE - MARCH 2018
As part of our ongoing efforts to improve the customer experience, we have upgraded our online ordering system.

When paying with a Yale COA, the COA information may now be entered as a single string, rather than having to type in all the COA segments individually.
This should speed up th

e orde

ring process and decrease the chance of error.
If you are interested in learning more about how this new feature works,
We hope you find this feature useful, and we'd welcome your feedback - please contact one of our customer service representatives with any suggestions or comments.